Get in touch with one of our Centres
We would love to hear from you and help with any queries. Please fill out the form below or contact your local centre.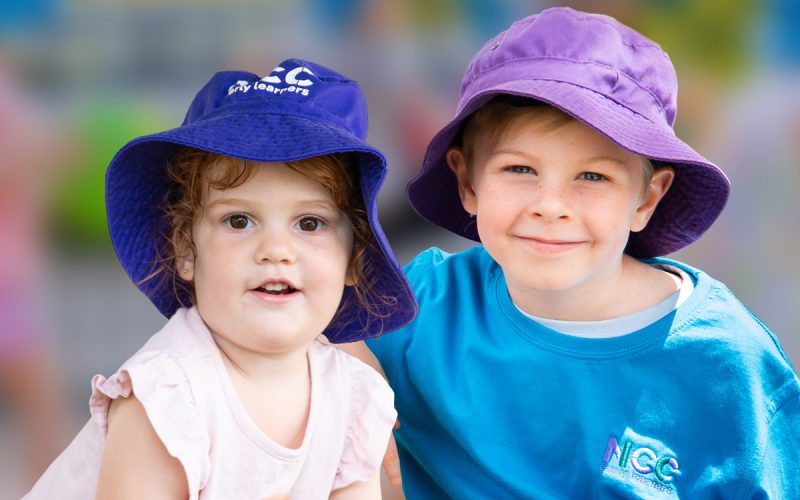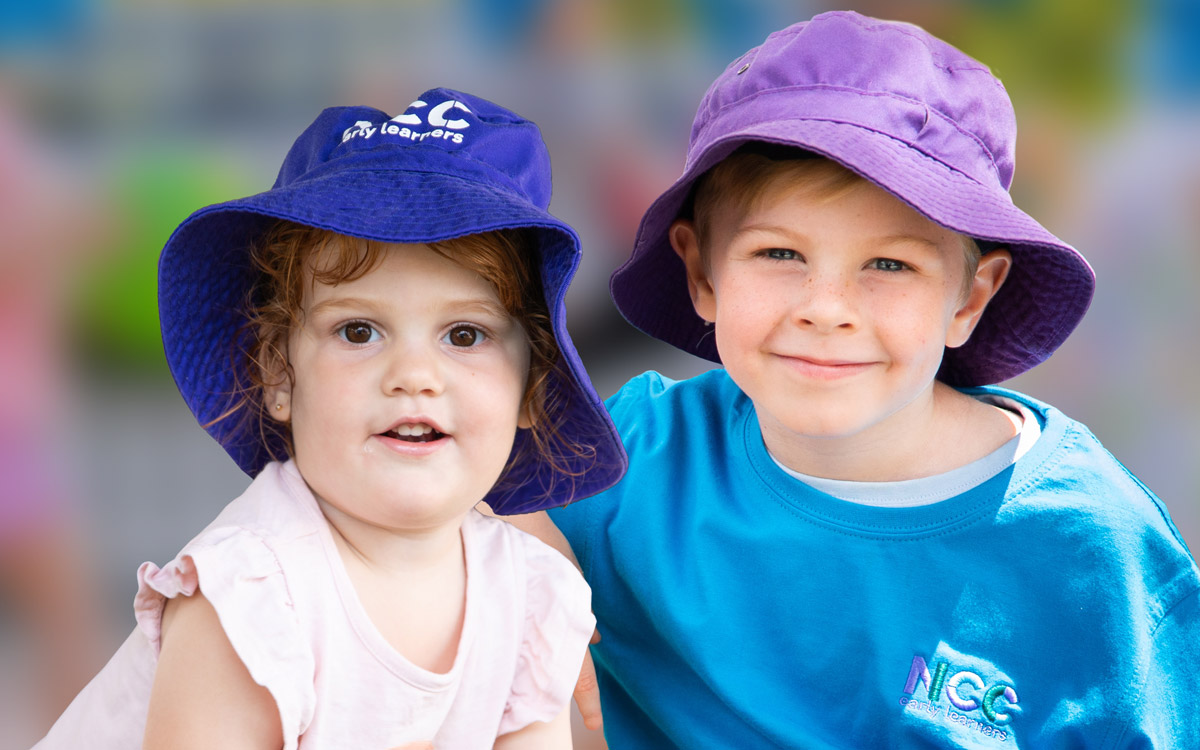 Exceptional childcare and kindergarten service across Sunshine Coast and South East Queensland.
Discover a range of early learning programs at NCC Early Learners that will delight, encourage and educate your child – and show you why we're different to other centres. Programs like bush kindy, learn to swim and more.
Here at NCC Early Learners, we value your child's safety and security; their developmental milestones; their ability to play, discover and have fun; their access to nurturing, educators, and their participation in educational programs.
NCC Early Learners is an exceptional childcare and kindergarten service with qualified, supportive educators for children from 6 weeks to Prep.
Your child will benefit from the highest quality of care and support in their development with an appreciation of family values and strong parent partnerships.
We have eight centres, and here on this website, you can discover more information on each centre, including what inclusions are offered, what is in our learning program and who leads our centres. You can also read about our philosophy and our values.
We encourage you to enrol early and waitlist a place for your child, or come and visit us to see first-hand how NCC Early Learners values what matters most.
All centres offer extended hours care Monday to Friday for fifty weeks a year excluding public holidays.
Exceptional early learning programs. We value what matters most.
Come and meet your nearest centre's Director to experience for yourself the NCC early learning advantage.
Fill out the form to find out more.