Providing Quality and Affordable Childcare Education
NCC Early Learners brings the best of childcare, education and Christian values to a growing number of communities across Queensland.
Our first child care centre, established in Woombye in 1989 as part of Nambour Christian College (NCC), sought to provide high value and integrated education for families from early learning through to Year 12.
Our focus was – and continues to be – the care and learning of children in a nurturing environment with outstanding educators.
Encouraged by the outcomes of NCC Early Learner students at NCC Primary School, the board decided in 2017 to engage in the development of additional early childhood education services in Queensland communities. Since then, eight more NCC Early Learning Centres have been added, providing quality family daycare and kindergartens in regional Queensland.
All centres except Nambour are from six weeks of age to Prep age.
To date, we have educated thousands of children under five years of age. We combine best-practice education, encouragement and play-based learning to inspire a love of learning from an early age.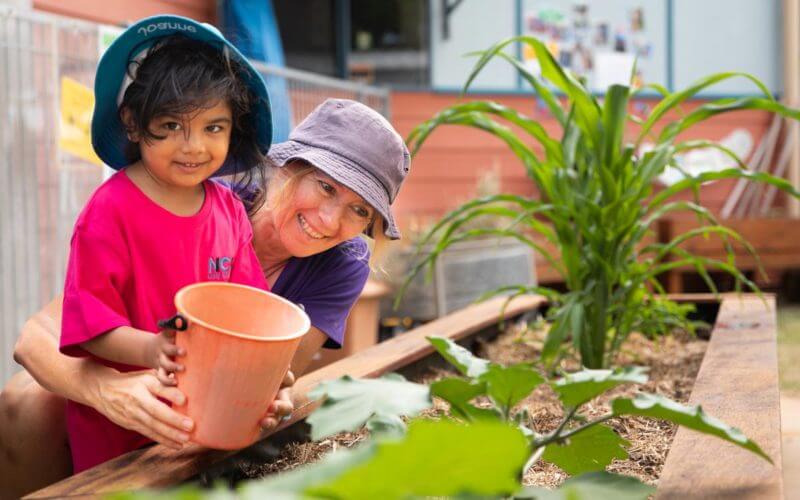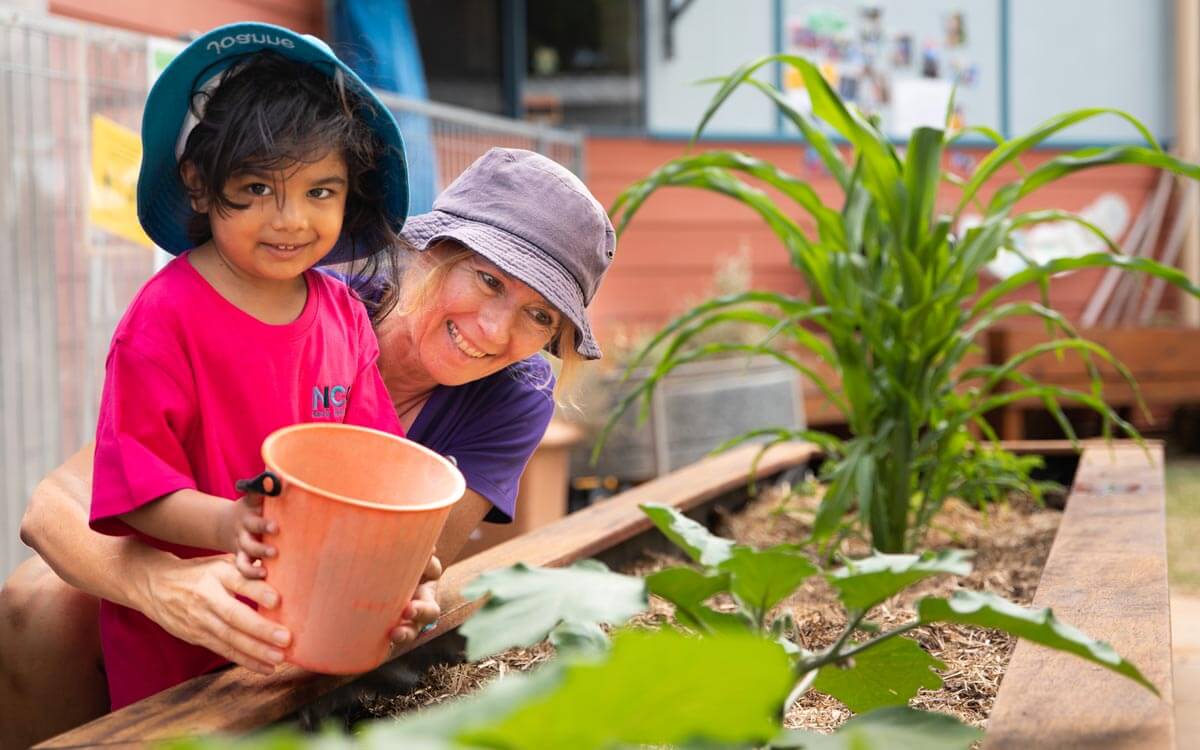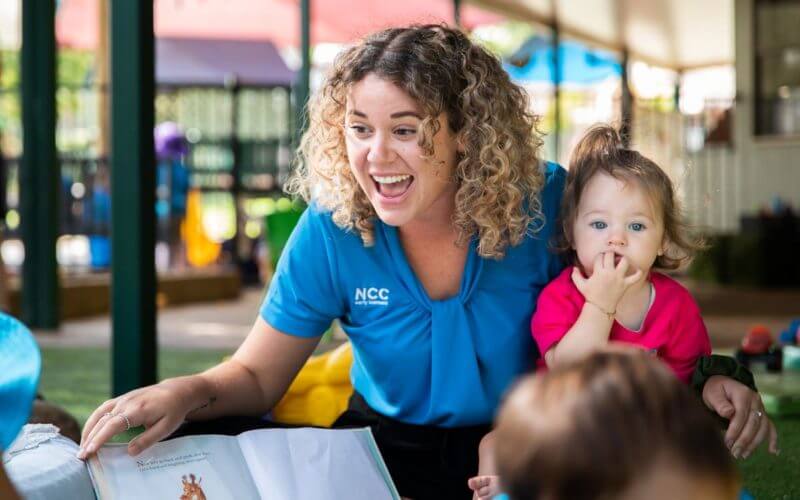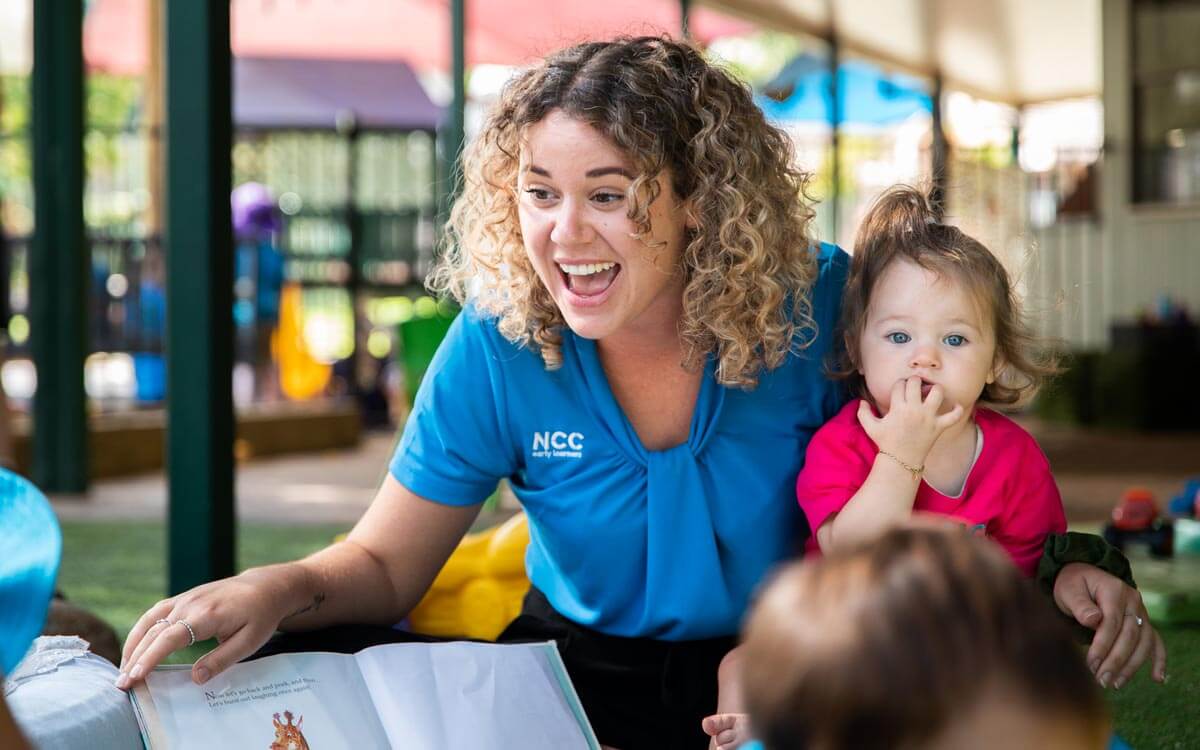 Services and Opening Times
As much as possible, we aim for consistency across our centres in terms of our educational philosophy, opening hours and curriculum. Full details of our Learning Programs can be found here.
Our session times are designed to suit the busy lifestyle of working parents. Please note we are closed for two weeks over the Christmas holiday period.
Our Educational Approach
At NCC Early Learners, the learning is all-encompassing with educators nurturing, inspiring and encouraging children to learn. Each child's learning is personalised to develop their individual gifts, interests and talents. Our staff treasure the lives of the young people in their care.
We follow a specially-created curriculum that complies with the National Quality Standards including the Early Years Learning Framework and the Queensland Kindergarten Curriculum while offering enhanced learning opportunities in numeracy and literacy (including French/Spanish in some centres).
Our family-friendly daycare centres foster a Christ-centred learning environment where Christian values are upheld and family partnerships are strengthened through respectful and sincere relationships. Traditional Christian values are part of the curriculum, helping young children understand the teachings of Jesus and how to be a good caring person as they construct their own identities.
We believe this contributes to a well-rounded education. Along with other elements of our educational approach (see here), we aim to develop the whole child to ensure they are well prepared for formal schooling from Prep.
At NCC Early Learners, we are conscious and honoured to be shaping the lives of future leaders. We are grateful for the trust that parents place in us and are dedicated to ensuring each child has an early advantage entering school.