Meet our talented and caring educators
NCC Early Learners is staffed by dedicated professionals who value the importance of education and community and are committed to providing the highest quality of care and education within a safe and supportive environment.
Our Educators relish guiding young children in this pivotal stage of development. They participate and collaborate with children as they make sense of the world, explore patterns and relationships, and investigate and play with materials, ideas and people.
Even though our Educators have years of experience and are highly intuitive, we regularly give our staff training opportunities to enhance their skills and knowledge to provide exceptional early education practice.
Find your local centre below and meet our staff working with you and your child.
Head Office
In addition to local staff, NCC Early Learners is headed by Head of NCC Early Learners Bronwyn Taylor, Assistant to Head of Early Learners Jenny Lobdell, Lisa O'Neill Educational Practices Co-ordinator who are based at our head office on the Nambour Christian College (NCC) campus. Bronwyn manages our continued business growth, legislative requirements, educational vision and outcomes and is also responsible for staff development, providing other support to our staff as needed and reporting to the NCC Education Group Board.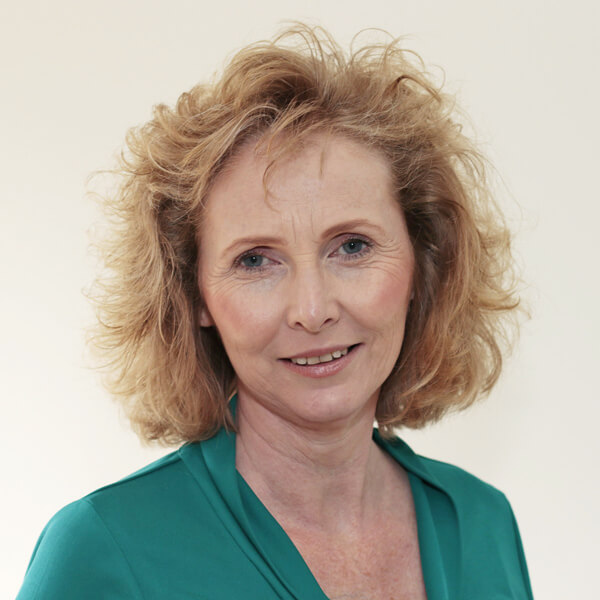 Head of NCC Early Learners and Child Protection Officer
Bronwyn Taylor
Diploma in Children's Services, Diploma in Human Resources Management (Studying), Food Handling Certificate, First Aid, Child Protection Certificate
Assistant to Head of Early Learners
Jenny Lobdell
Diploma in Teaching Early Childhood, Grad Dip in Child Development, Cert IV Workplace Training & Assessment, First Aid, Child Protection Certificate.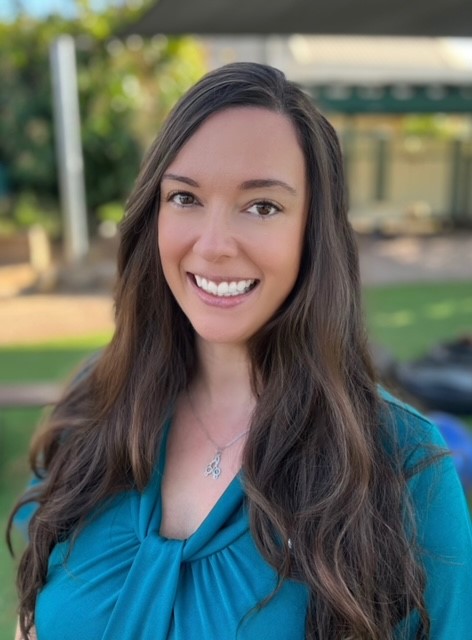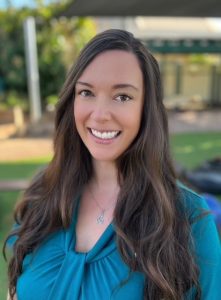 Educational Practices Co-ordinator
Lisa O'Neill
Bachelor of Child and Family Services, Master of Teaching (Studying), First Aid Certificate, Child Protection Certificate, Food Handling Certificate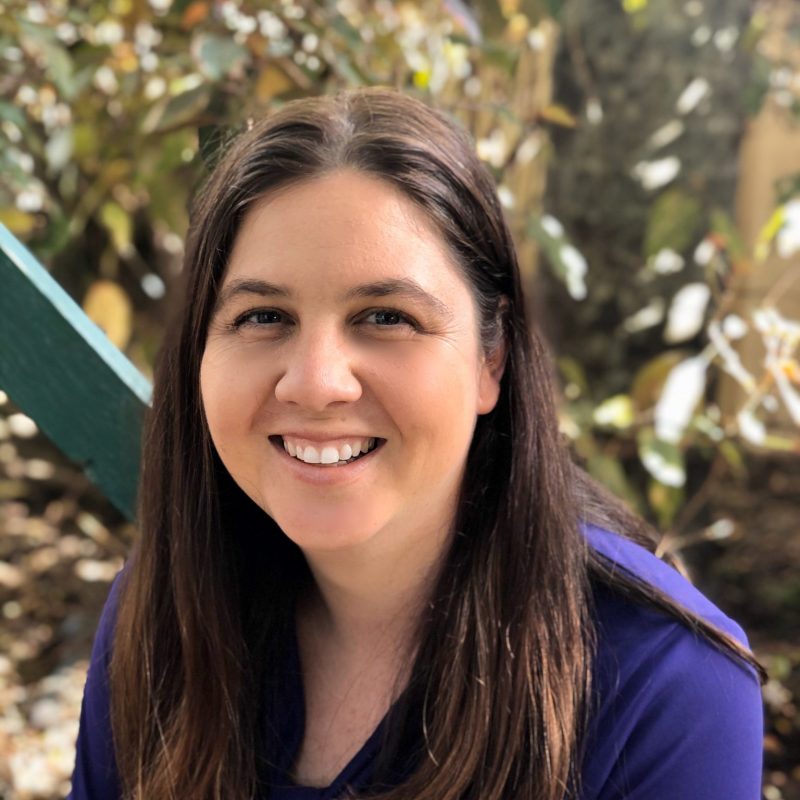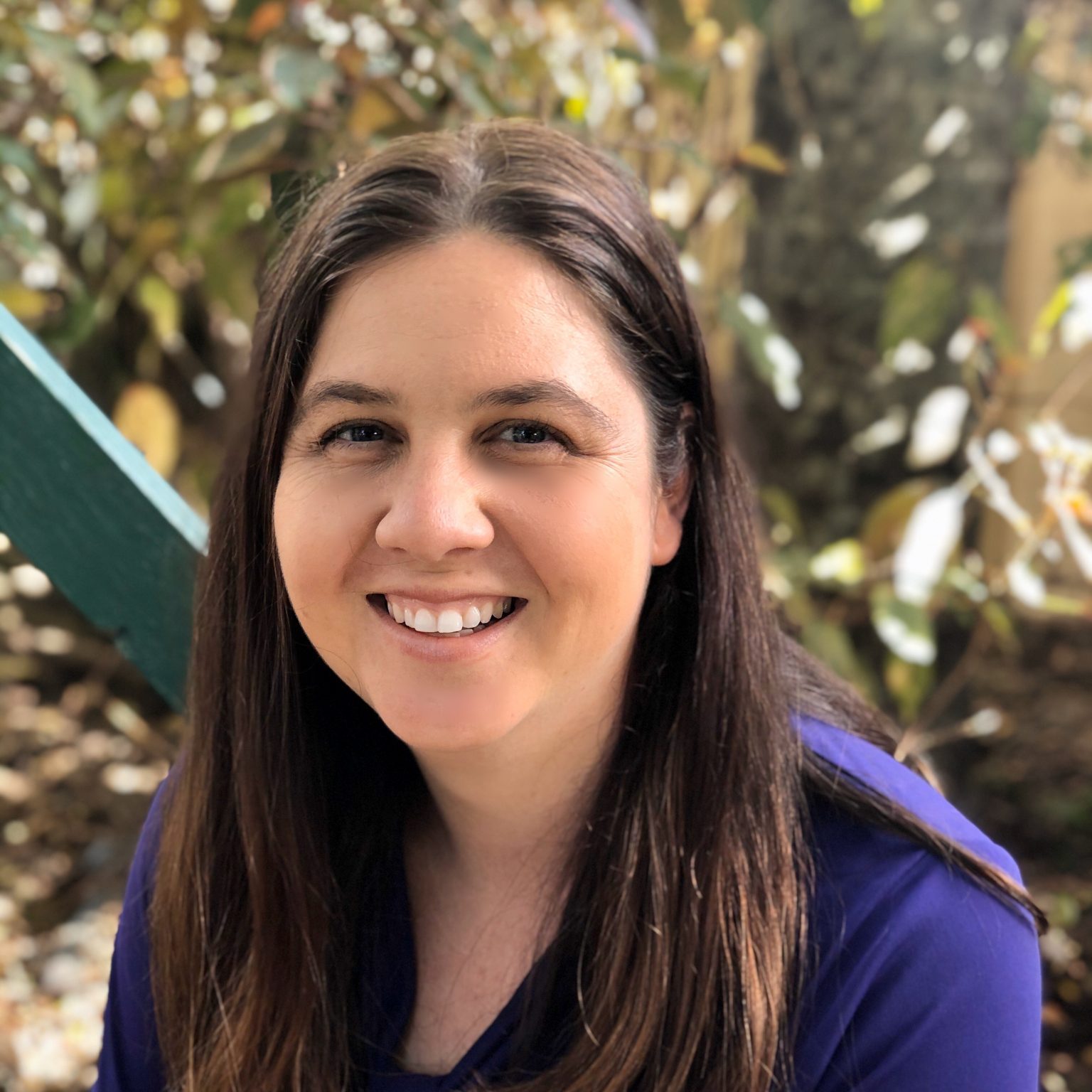 Director
Kendall Attard
Diploma of Children's Services, First Aid Certificate, Child Protection Certificate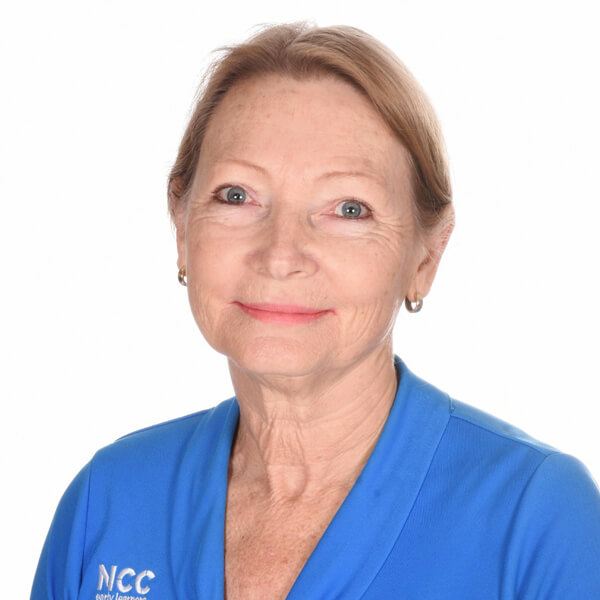 Educational Leader and Early Childhood Teacher
Tanya Wilkinson
Bachelor of Early Childhood, First Aid Certificate, Child Protection Certificate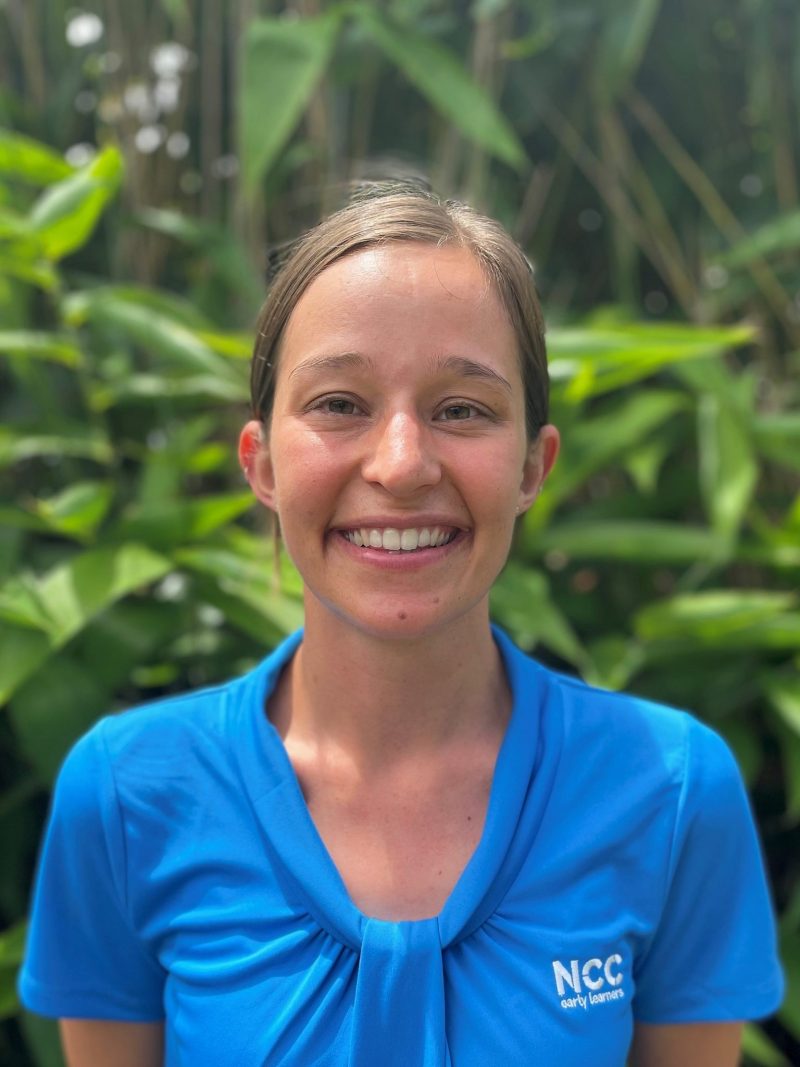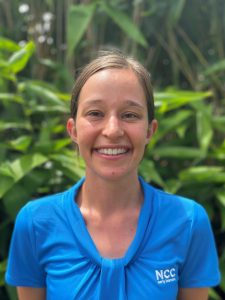 Early Childhood Teacher
Jessica Ketterer
Bachelor of Early Childhood Education, First Aid Certificate, Child Protection Certificate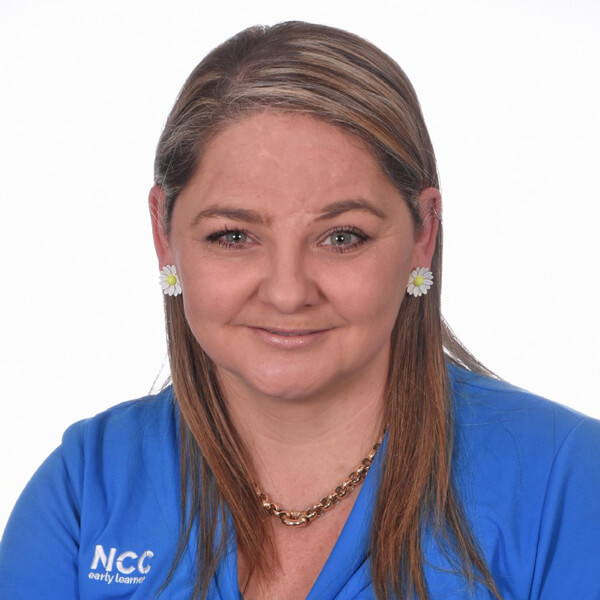 Director and Educational Leader
Christine Stuart
Advanced Diploma in Children's Services, Advanced Diploma in Community Management (Studying), First Aid Certificate, Child Protection Certificate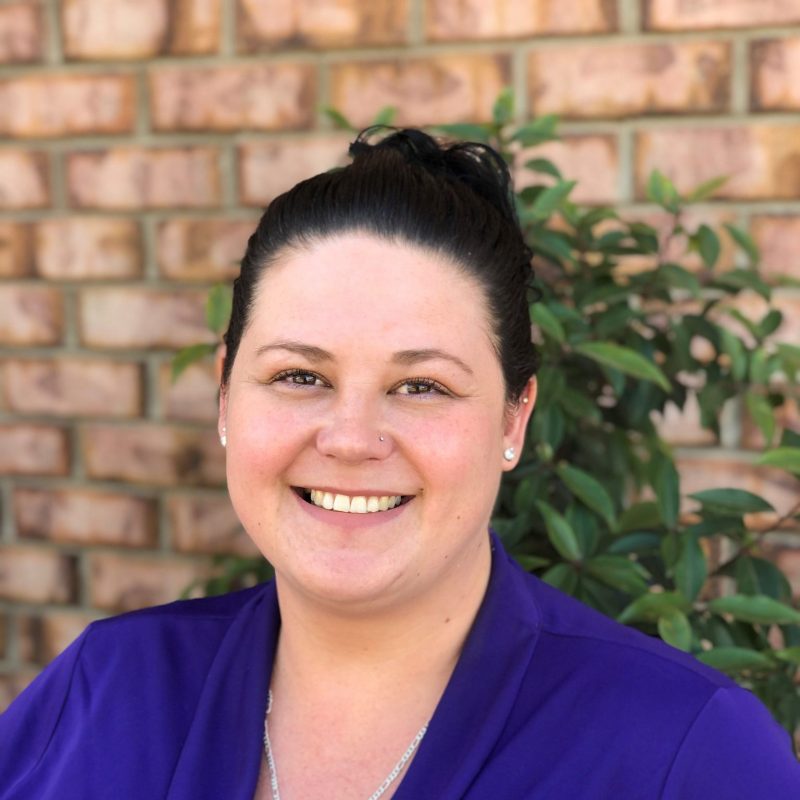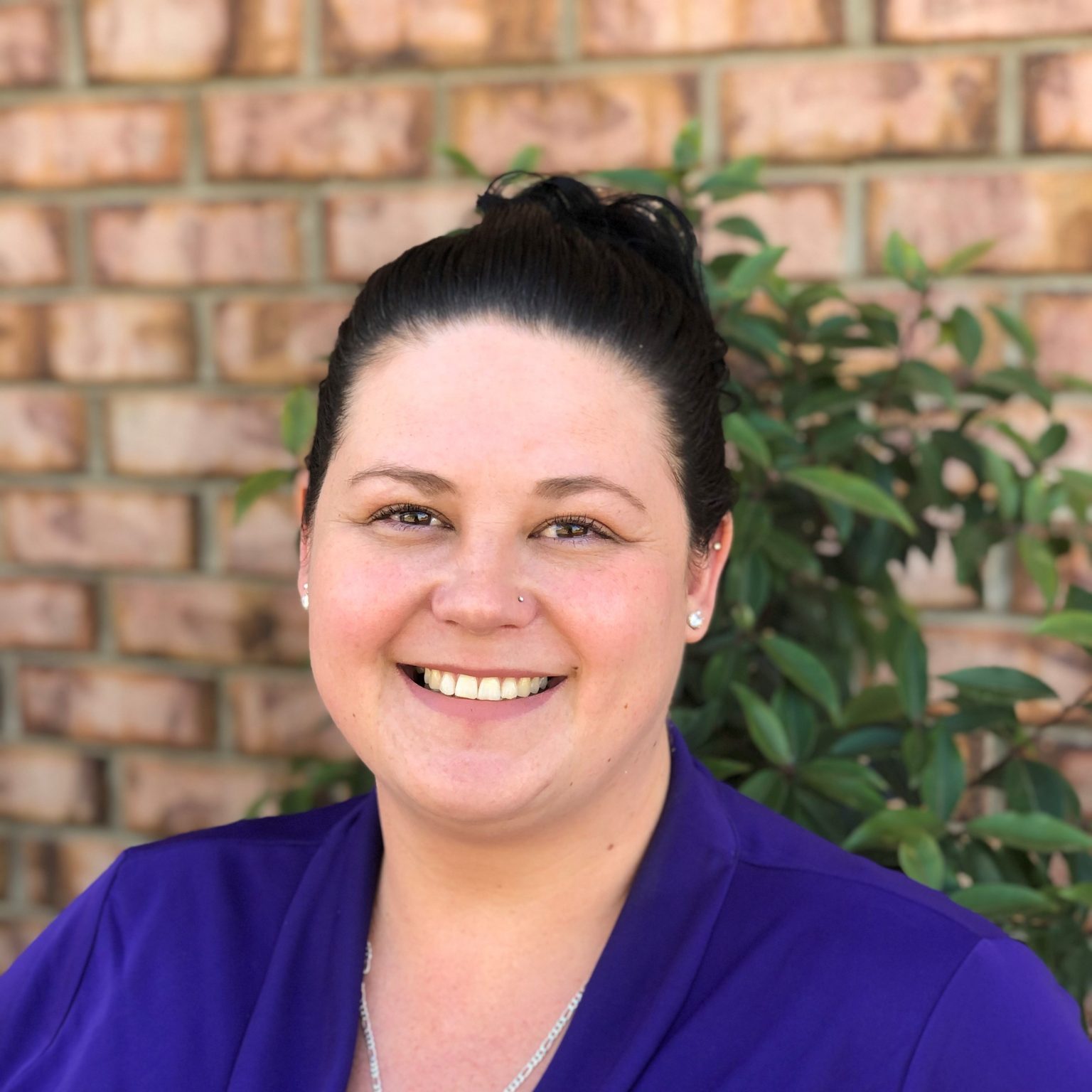 Director 
Chantiss Kriel
Diploma in Children's Services,  First Aid Certificate, Child Protection Certificate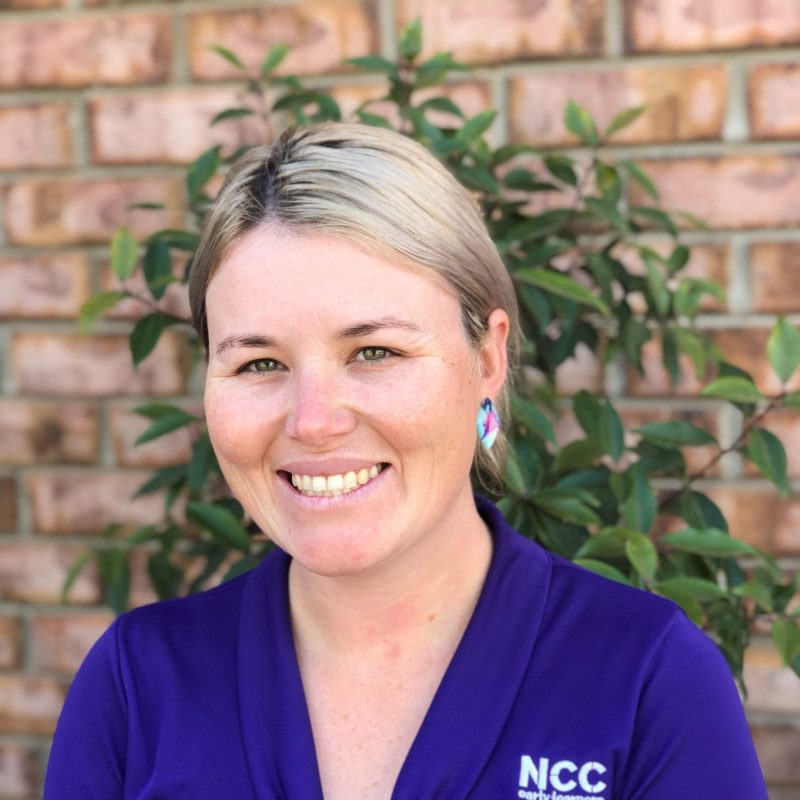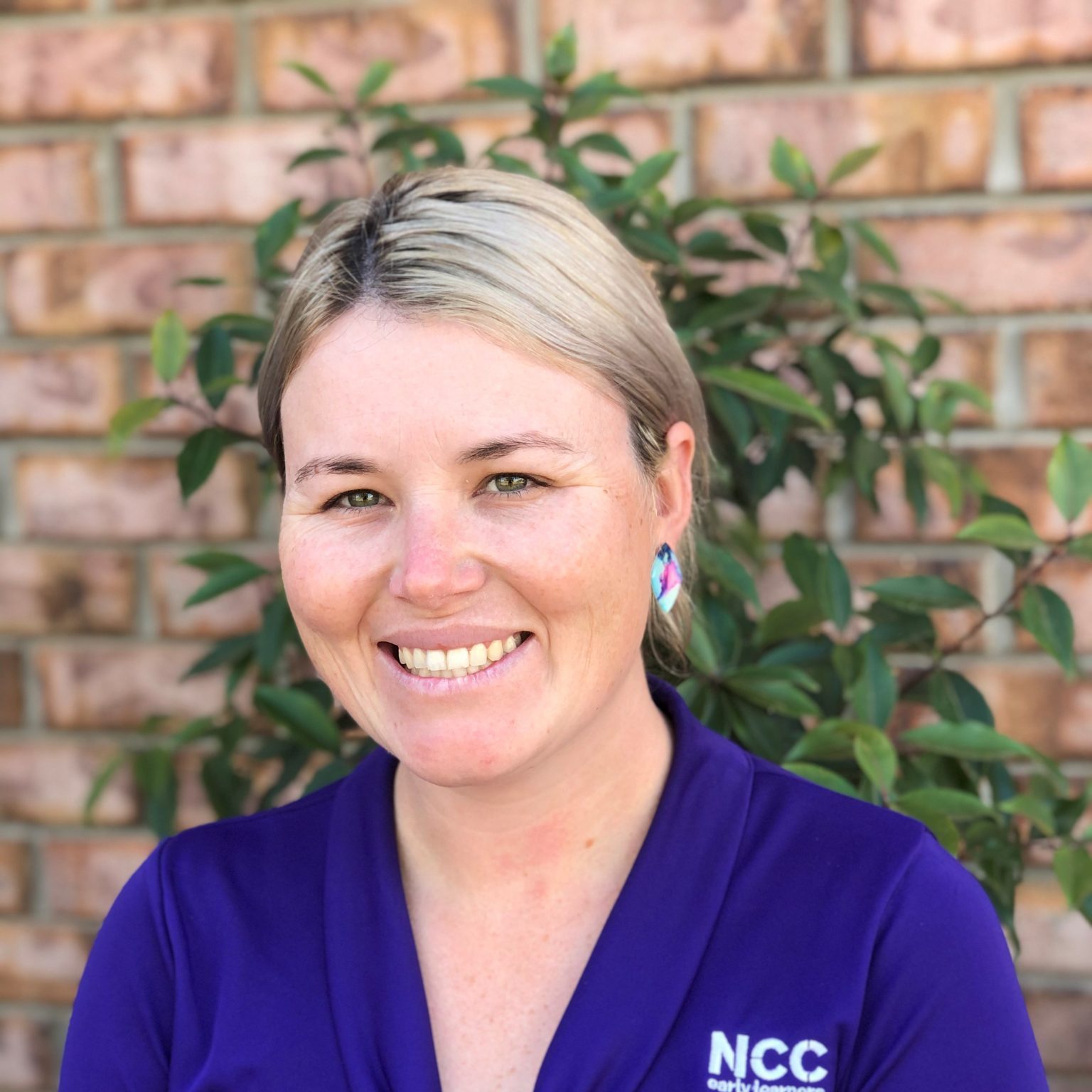 Educational Leader
Kelly Simpson
Diploma in Early Childhood, First Aid Certificate, Child Protection Certificate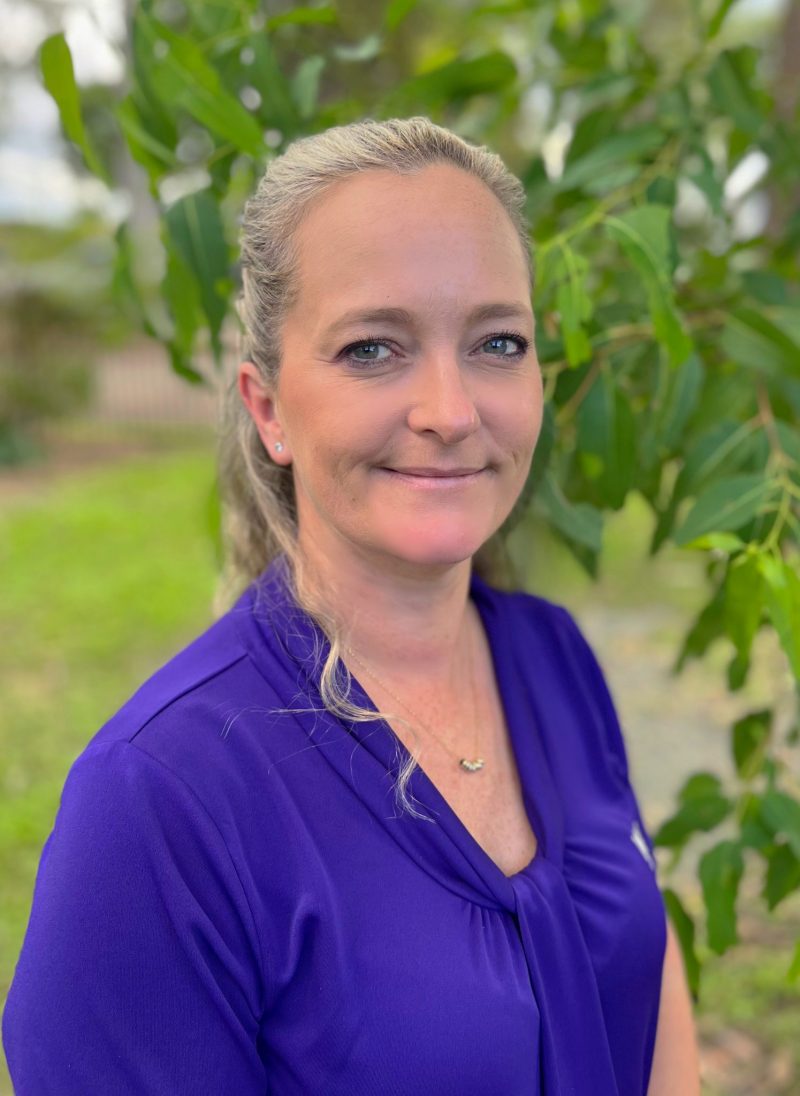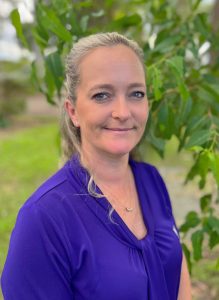 Director
Danielle Stanley
Certificate in Hospitality Operations (kitchen), Certificate 3 in Early Childhood, Diploma in Early Education and Care, Studying Advanced Diploma in Leadership and Management in the Community Sector, First Aid , CPR and Asthma/ Anaphylaxis Certificate, Working with Children (Blue card), Child Protection Certificate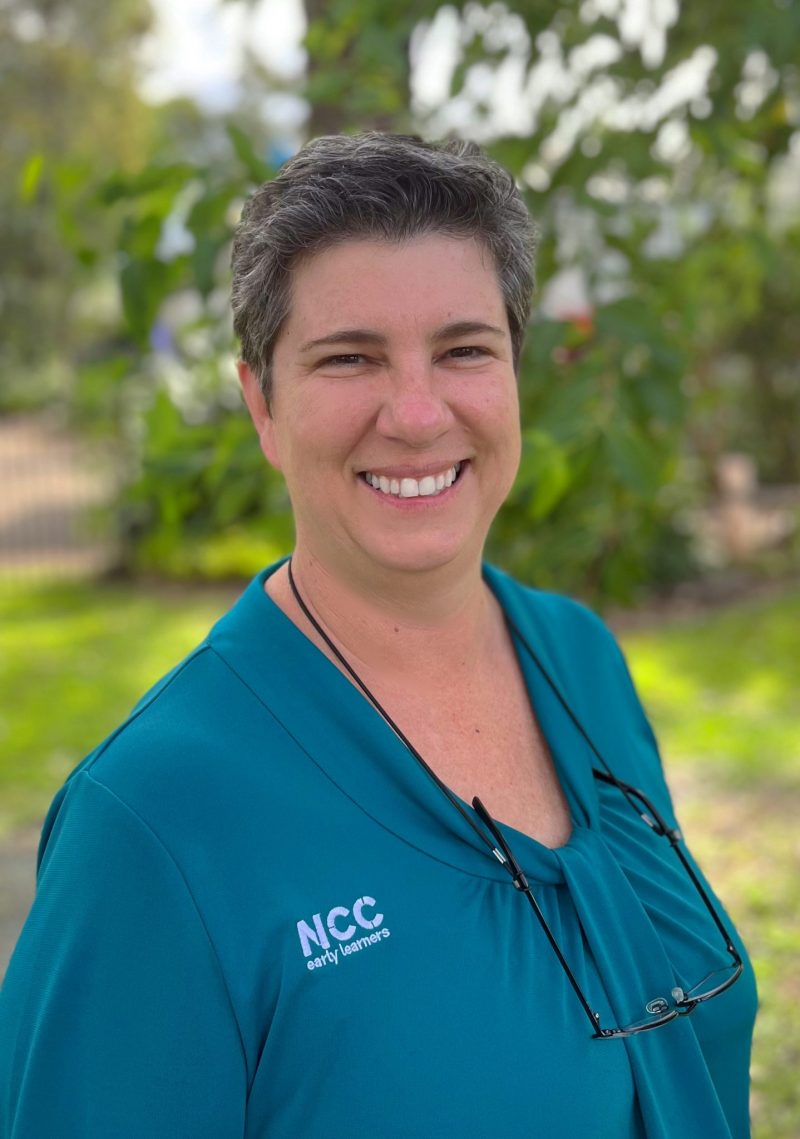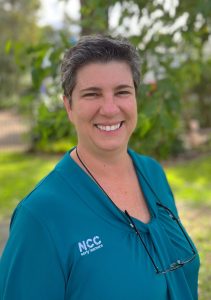 Early Childhood Teacher
Jodie Wise
Bachelor of Education (Primary), Diploma of Children's Services, First Aid, CPR and Asthma/ Anaphylaxis Certificate, Working with Children (Blue card), Child Protection Certificate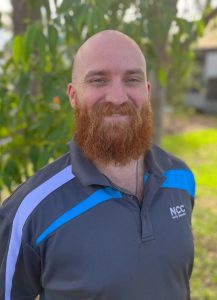 Educational Leader
Martin Bennett
Diploma in Children's Services, First Aid Certificate, Child Protection Certificate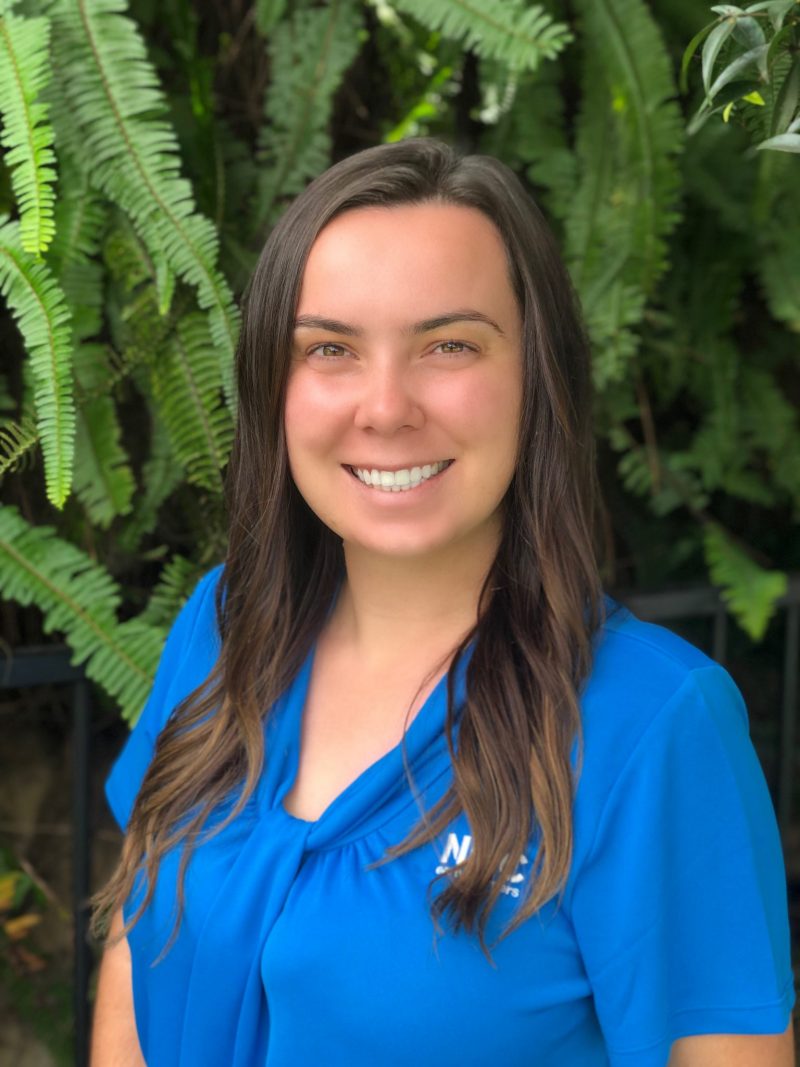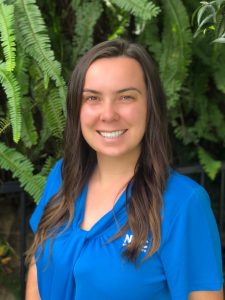 Director and Educational Leader
Katelyn McCubben
Diploma of Education, First Aid Certificate, Child Protection Certificate, Food Handling Certificate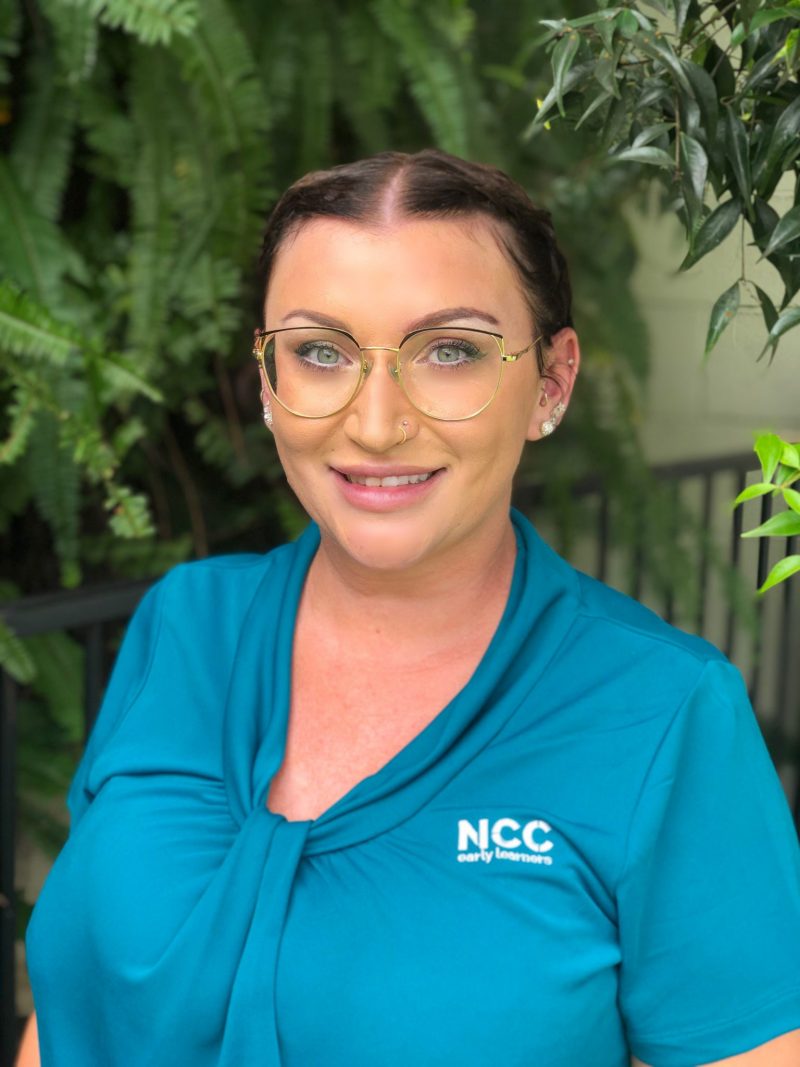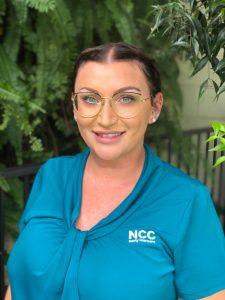 Educational Leader
Angela Dederer
Diploma in Early Childhood, First Aid Certificate, Child Protection Certificate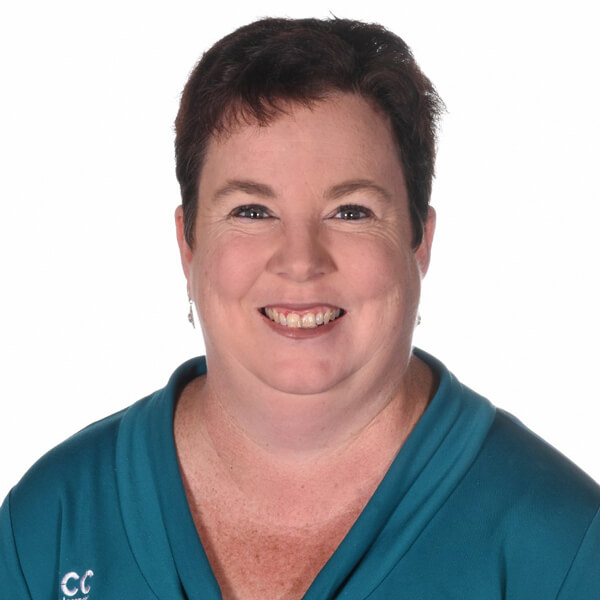 Director
Pamela McDermott
Advanced Diploma in Children's Services, Food Handling Certificate, First Aid Certificate, Child Protection Certificate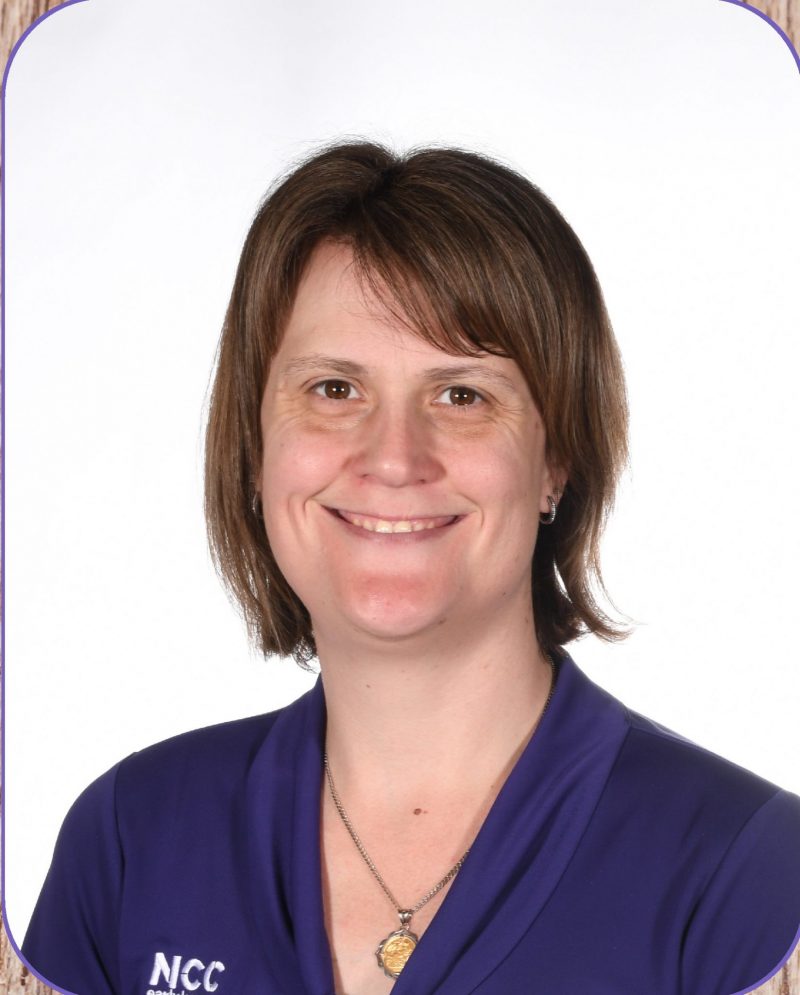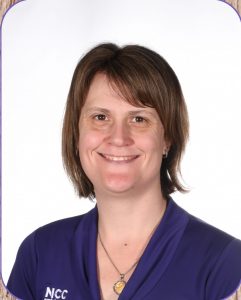 Assistant Director
Jodie Phillips
Advance Diploma in Children's Services, Certificate IV in Training and Assessment, First Aid and CPR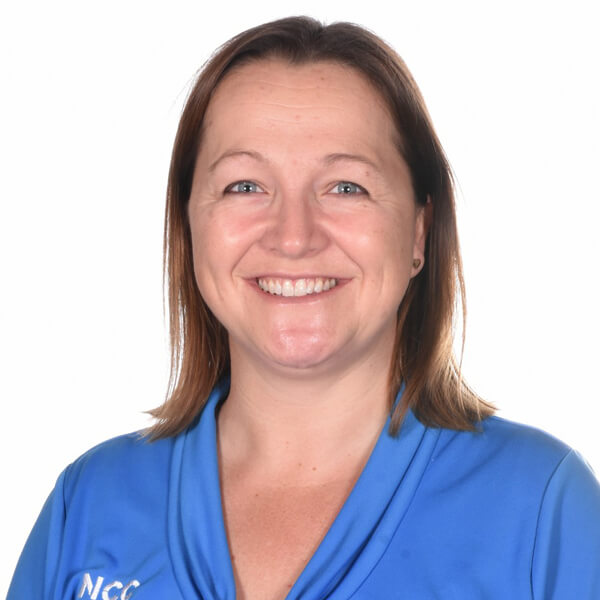 Early Childhood Teacher
Sally Mallett
Bachelor of Primary Education, Diploma in Children's Services, First Aid Certificate, Child Protection Certificate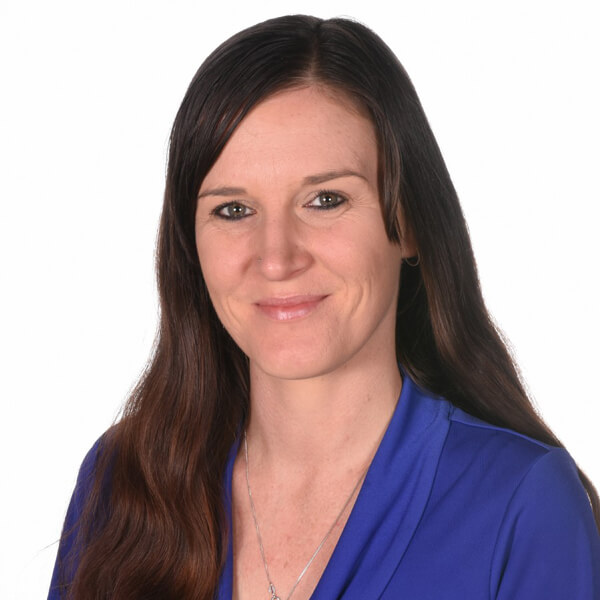 Early Childhood Teacher
Jess Tomlinson
Diploma in Children's Services, Grad Diploma in Education (Primary), First Aid Certificate, Child Protection Certificate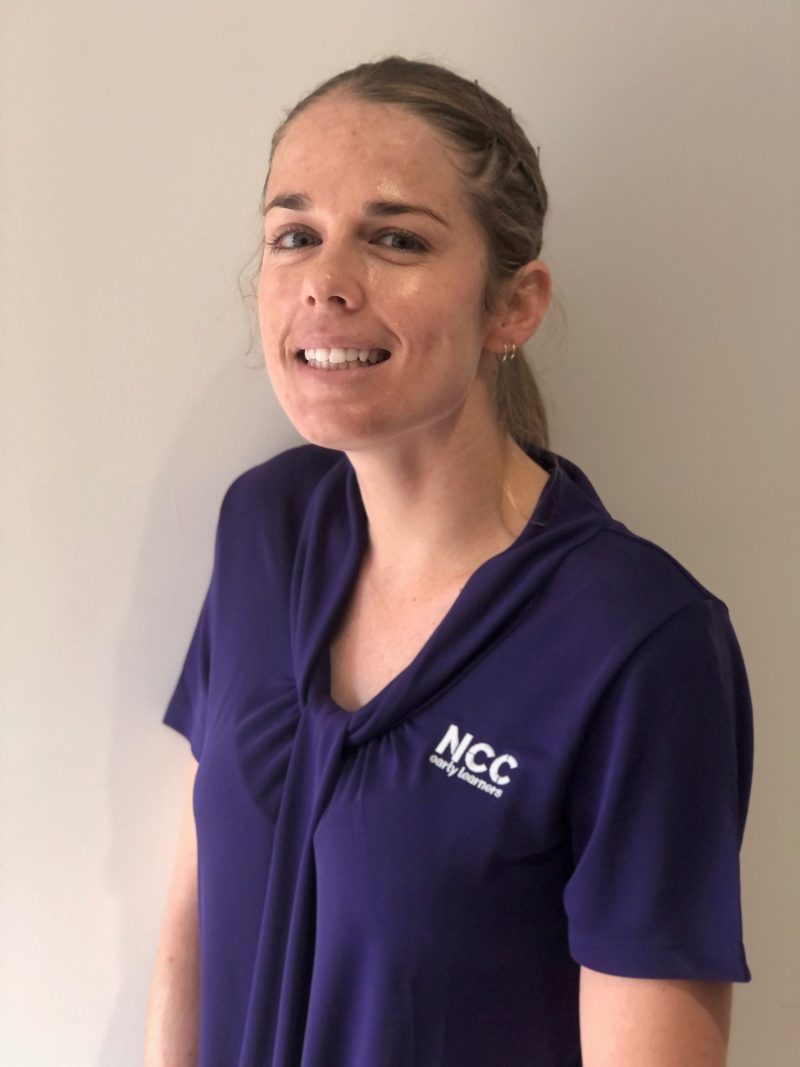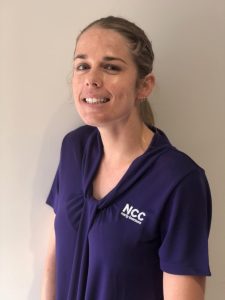 Early Childhood Teacher
Kelsey Knights
Bachelor of Education (Early Childhood), First Aid Certificate, Child Protection Certificate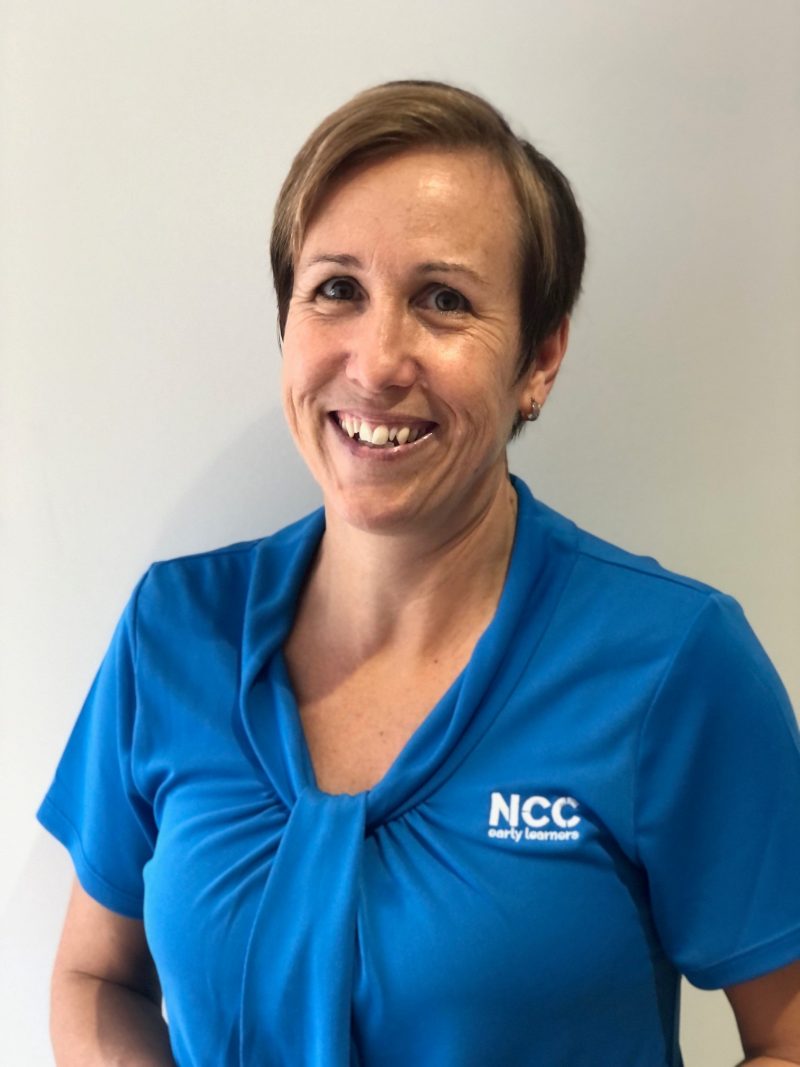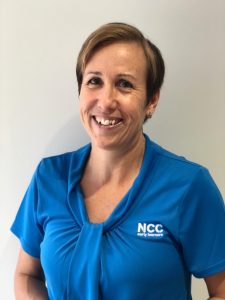 Early Childhood Teacher
Samantha Hohn
Bachelor of Education (Early Childhood), First Aid Certificate, Child Protection Certificate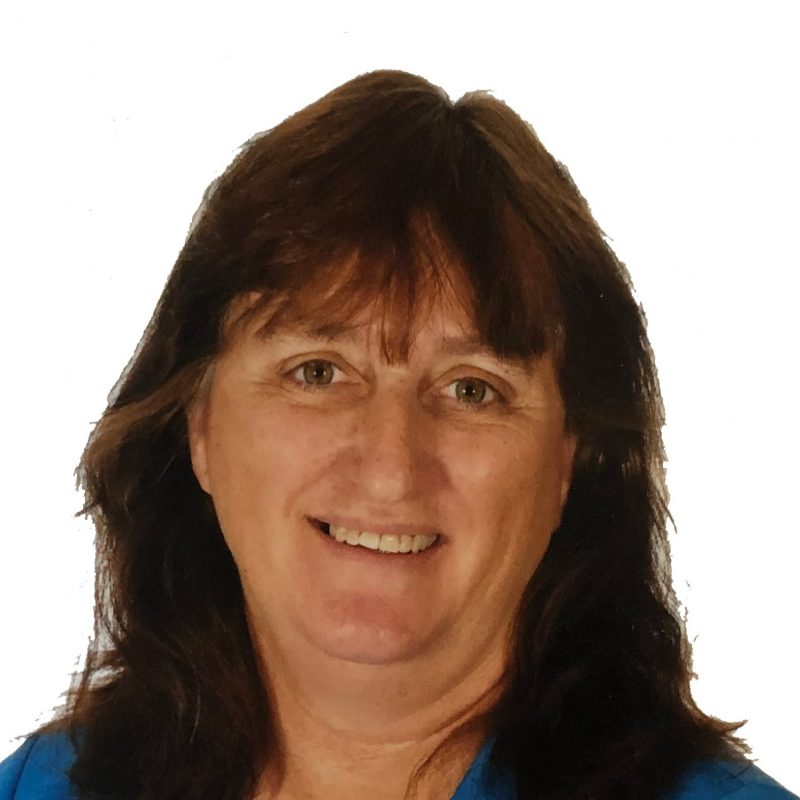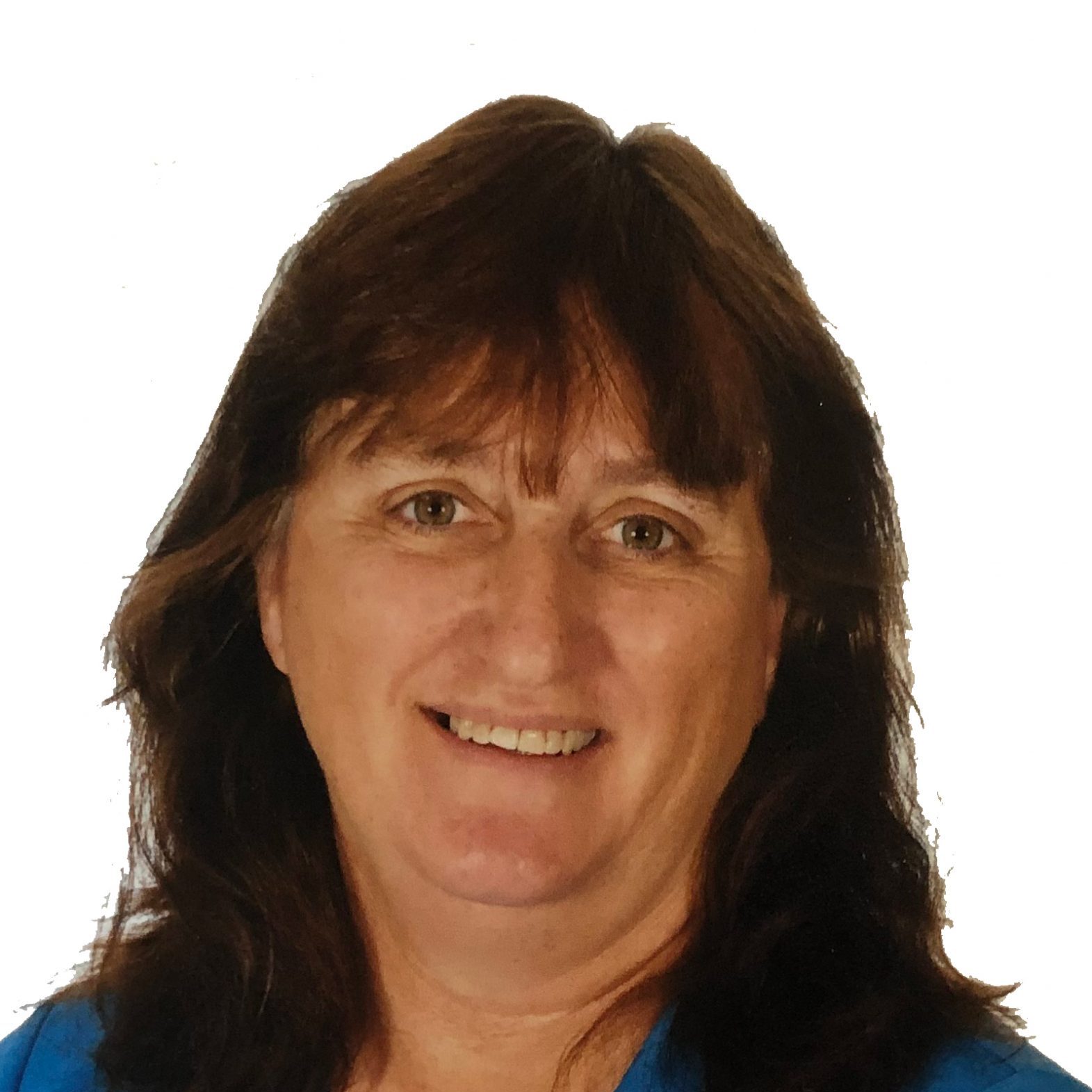 Director
Rosyln Coaker
Advanced Diploma in Children's Services, First Aid Certificate, Child Protection Certificate
Educational Leader and Early Childhood Teacher
Tina Kirby
Bachelor of Education Primary, Diploma of Children's Services, First Aid Certificate, Child Protection Certificate
Educational Leader
Elizabeth Stanford
Diploma of Children's Services, First Aid Certificate, Child Protection Certificate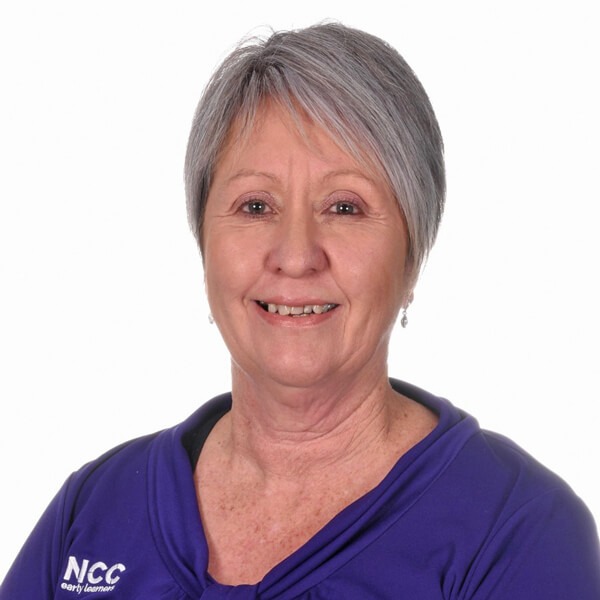 Director
Robyn Finch
Advanced Diploma in Children's Services, Food Handling Certificate, First Aid Certificate, Child Protection Certificate
Educational Leader
Alyce Bagetella
Diploma in Children's Services, First Aid Certificate, Child Protection Certificate
Early Childhood Teacher
John Pugh
Grad Diploma of Education (Childcare), Bachelor of Teaching (Primary), First Aid Certificate, Child Protection Certificate