Secure your place at NCC Early Learners Withcott
We'd love to meet you and show you everything NCC Early Learners at Withcott has to offer your child.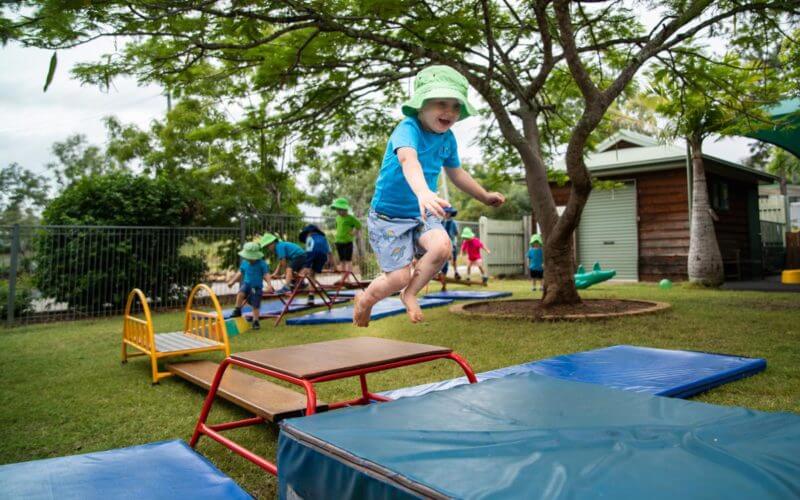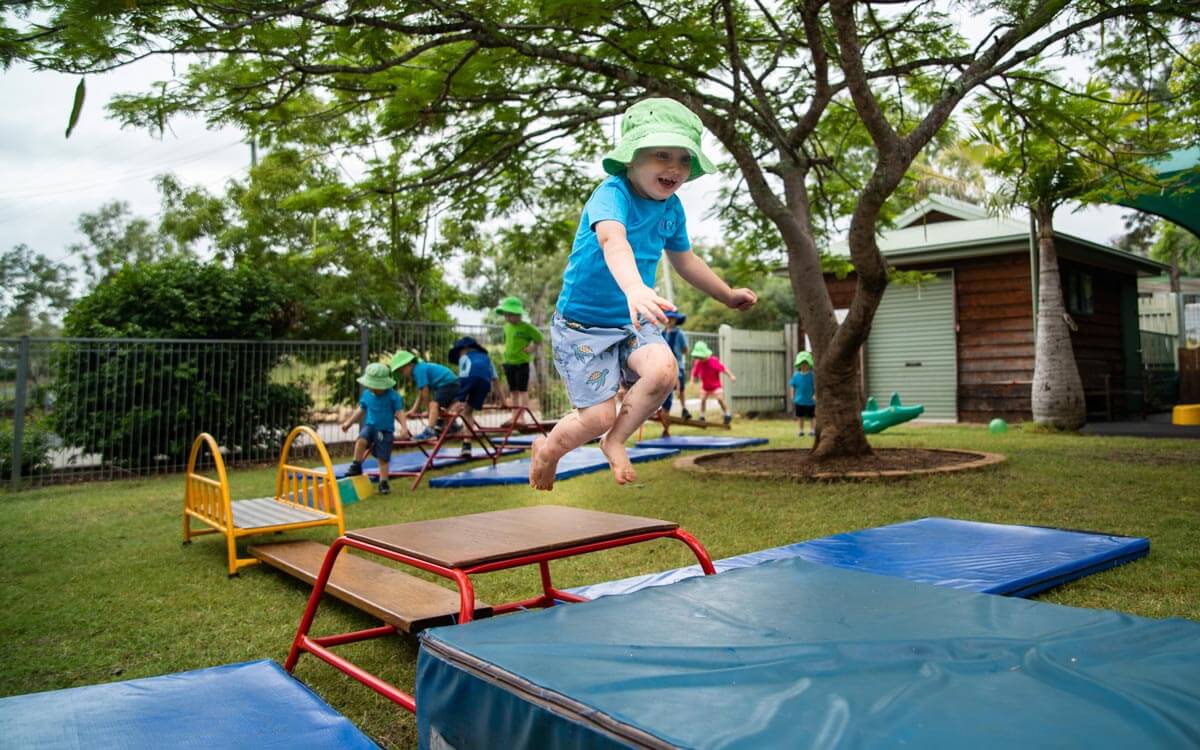 Highest standards of early learning – Meals & Care products provided
Family values and partnerships with parents distinguish NCC Early Learners from other childcare centres. Here, your child will benefit from a fantastic start surrounded by early learning educational specialists in a nurturing Christian environment.
To find out more about our Withcott Centre, you can search on this website to read about our passionate staff, the unique offerings we have and how our learning program is focused on exploration and play-based activities.
Don't delay. Come and meet our team at Withcott or fill out an enrolment form today.
To secure your place, please fill out the form.