Get in touch with one of our Centres
We would love to hear from you and help with any queries. Please fill out the form below or contact your local centre.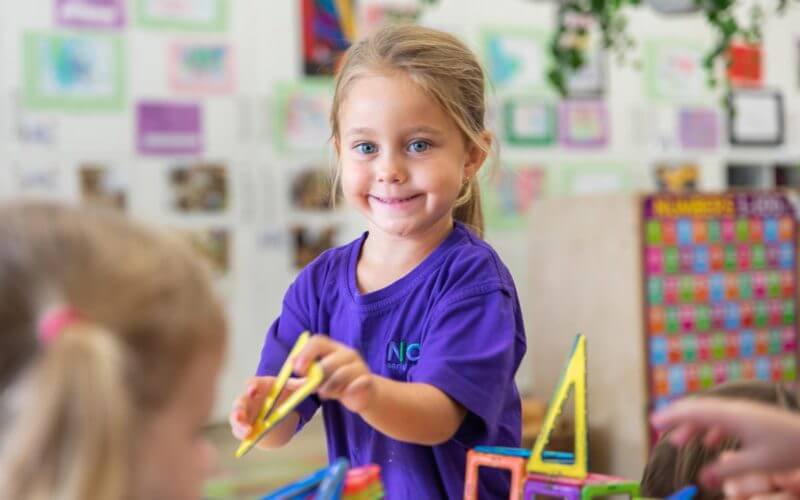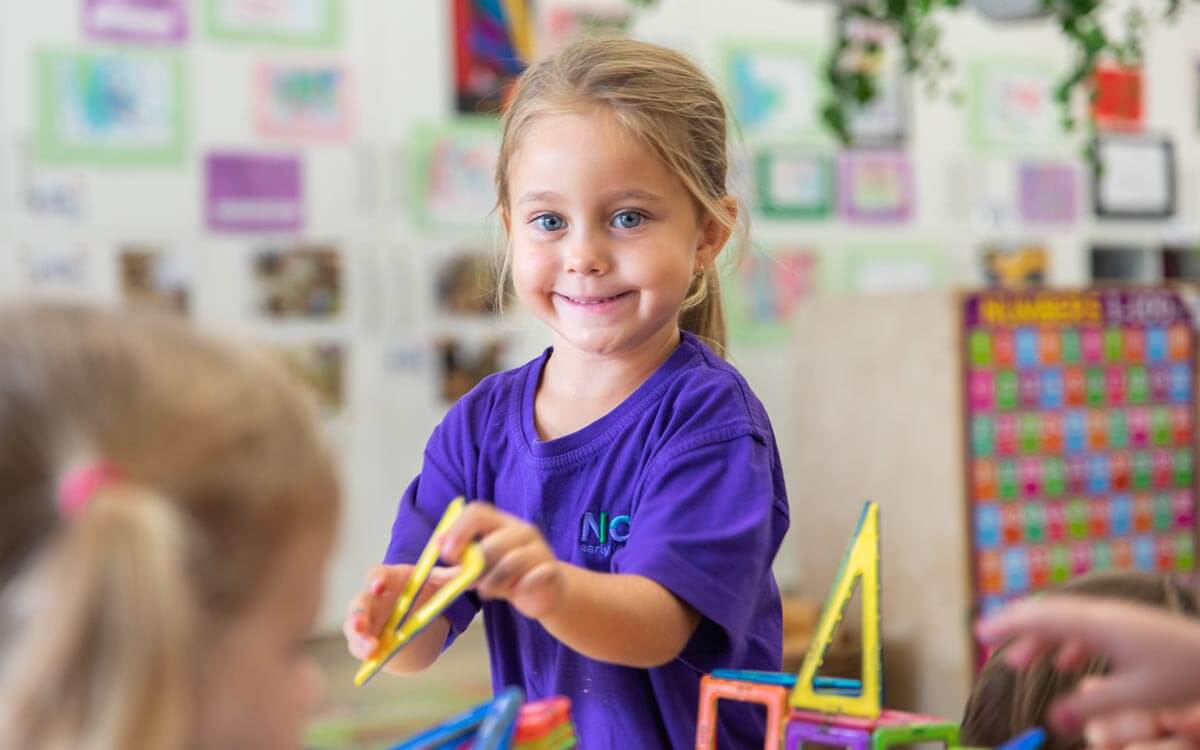 Exceptional Child Care Centres and Kindergarten Programs
Here at NCC Early Learners, your child will experience exceptional early learning and kindergarten programs delivered by supportive and qualified early learning educational practitioners in a supportive and safe Christian environment.
We have eight centres, and here on this website, you can discover more information on each centre, including what inclusions are offered, what is in our learning program, who leads our centres and what is unique to each centre.
We encourage you to enrol early and waitlist a place for your child, or come and visit us to see first-hand how NCC Early Learners will give your child an early advantage.
Fill out the form to find out more.