Exceptional child care at NCC Early Learners Goondiwindi
An investment in your child's early learning journey will set them up for success at school and beyond. Give them that opportunity at NCC Early Learners Goondiwindi.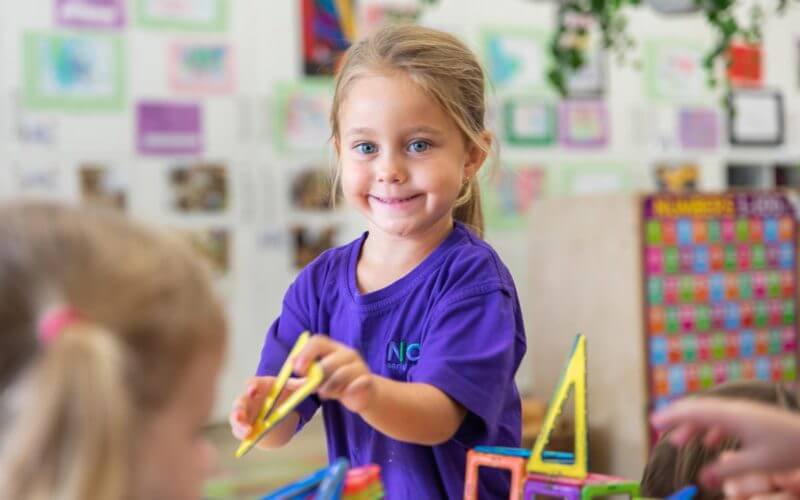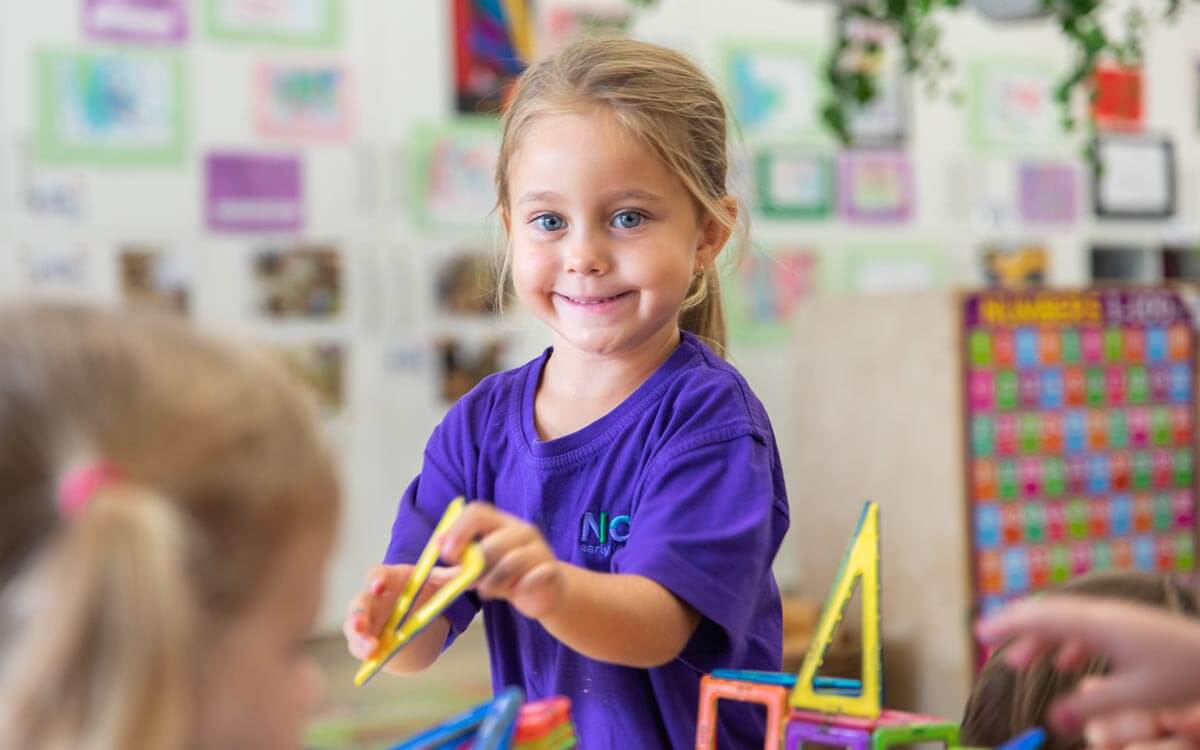 Exciting programs delivered by dedicated early learning practitioners
NCC Early Learning at Goondiwindi provides exceptional child care in a warm environment with affordable pricing and many extras included. You can enrol your child from birth and watch them benefit from our varied programs, early learning specialist teachers and our NCC Early Learning philosophy.
For more information on NCC Early Learners here in Goondiwindi, search this website under Centres and read about our staff, unique programs, location and fees.
We'd love to host you at the Centre for a meet and greet soon – so don't hesitate to contact us via the form or start your enrolment application today.
To learn more about NCC Early Learners Goondiwindi, please fill out the form.