Find out more about NCC Early Learners Buderim
Please get in touch if you'd like more information about our centre or our programs.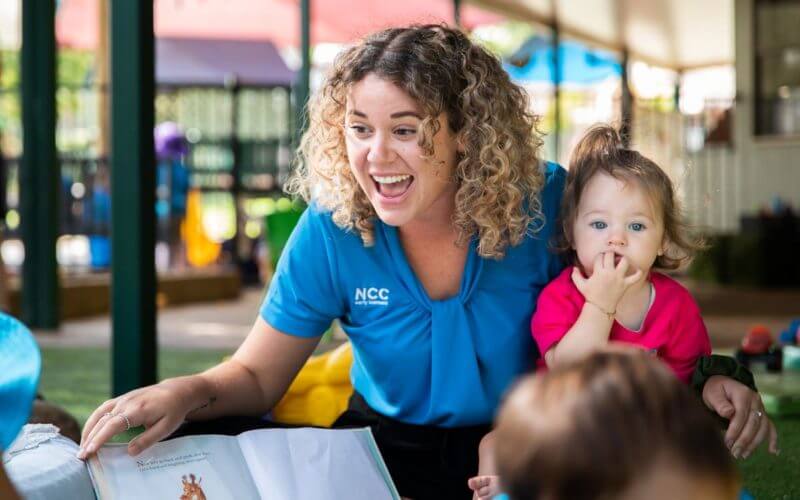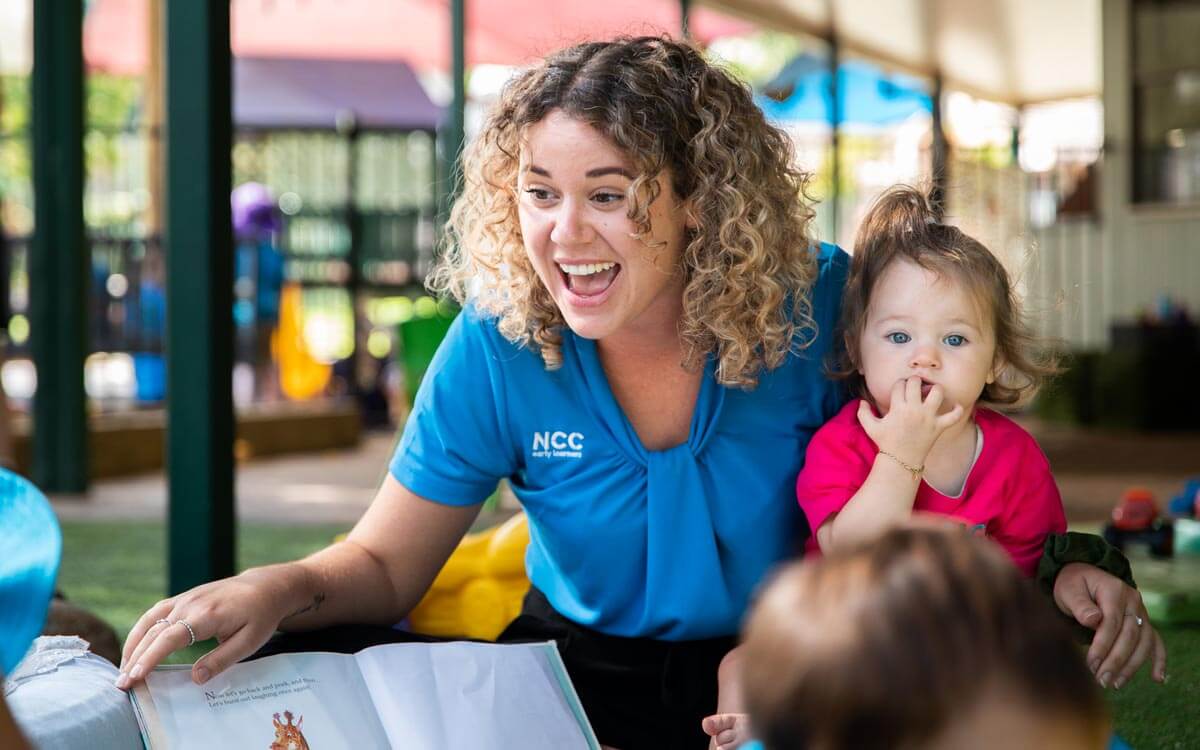 Early Learning specialists – Exceptional educators
At NCC Early Learners, your child will experience an outstanding kindergarten program and a warm early learning Christian value-based environment – all while being supported and guided by qualified early learning educational practitioners.
Your child will thrive in a nurturing environment where they benefit from play, security, community and the foundations to their school transition.
Here on this website you can find out more about our Buderim Centre – our staff, the programs offered and what inclusions you can expect.
Our waitlists fill up early – so come and visit us or fill out an enrolment form to secure your place today.
For more information, please fill out the form.